Intensive English Courses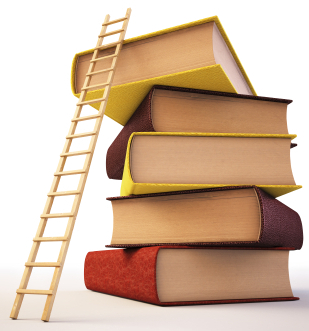 Our Intensive English courses are exactly that and are not for the easily discouraged. Whether you need to learn some specific areas before an important exam, business trip or holiday or you need to get to the next level in a short space of time, brush up on your vocabulary & grammar or even just want to be one step ahead of your peers then this course is for you.
Built around the CEF (Common European Framework A1 - C2) & using OUP (Oxford University Press) materials the course follows a strict program during which we will cover all the major skills from speaking & listening to reading & writing.
Small groups help enable attention to detail & maintain a consistent quality to maximize your learning experience. Although this course is open to all ages & levels it is almost as intensive as it gets & you will be expected to carryout extracurricular exercises to help build on work done in the classroom.
A certificate will be awarded upon successful completion of the course!
Group size: 3-7
Duration: 25 Hours (Academic hours)
Price: 750 PLN (Price includes materials)
Courses are on going & take place daily (5 x 1 Hour per week)