1 On 1
Our 1 on 1 lesson's with a Native Speaker or Native Speaker level tutor are tailored made to suit your needs and abilities while still adhering to the CEF (Common European Framework A1 - C2). We understand that some students may feel more comfortable in a private tuition setting, or perhaps your hectic schedule doesn't allow you to commit to regular lessons. Or maybe you only need a few lessons to brush up on some related vocabulary or grammar that you don't want to forget.
Whatever your motivation our lessons will let you decide for how long and how often you want to study.
From speaking & listening to reading & writing, we will make sure that you learn, use & improve exactly the skills & areas you wish to focus on. Equally, if you so wish, then we can provide you with extracurricular exercises to help build on work done in the classroom.
A certificate will be awarded upon successful completion of the course!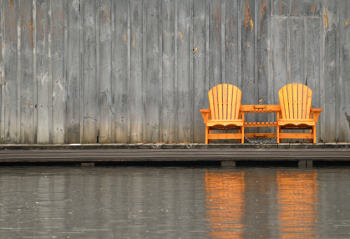 Group size: 1
Duration: 1 Hour (Academic Hour)
Price: 85 PLN
(Price includes materials)

Lessons take place Monday to Friday from 7:00 – 21:30 & from 8:00 – 16:00 on Saturdays.