Film Discussion Club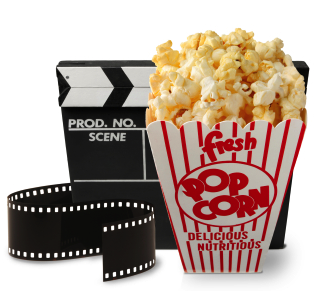 What's your favourite film genre? Thriller? Science Fiction? Comedies? Action? Horror? Who is your favourite actor or actress or even film director? What's your favourite film? Are you Harry Potter's biggest fan or would you rather be eating popcorn snuggled up on the sofa watching Twilight Saga?
Do you want to improve your English skills in a real life situation? Then come join the Talk Easy Language School Film Discussion Club. Every week we talk about a new film! Who's in it? What's it about? Who directed it? And much more!
Learn new vocabulary and use & improve your existing skills whilst interacting with students with a similar interest.
Group size: 3-7
Duration: 2 Hours (Academic hours)
Next film: Fridays 20:00 & Saturdays 11:00
Price: 30 PLN