Business English Courses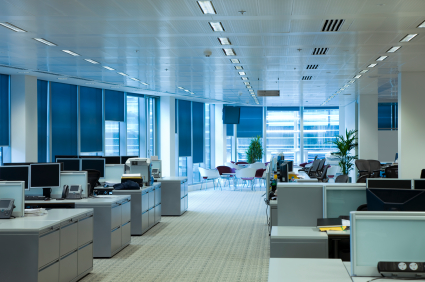 Our Business English courses use OUP (Oxford University Press) materials, are built around the CEF (Common European Framework A1 - C2) but follow a program; that while covering all the major skills from speaking & listening to reading & writing, are adapted to suit your specific needs & requirements.
Does your company or small business speak mostly with Native Speakers of England or America or do your staff have contact with other non Native Speakers in Europe or Asia?
Being the only Native Speaker language school in Tarnobrzeg we know that there can be a huge difference in the types of English used & that is why we offer a package that is flexible & built around your individual needs.
Is your contact mostly by email with customers or clients within the EU (European Union) or do you have daily contact by phone & video conferencing, or perhaps the nature of your organization requires you to travel a lot to meetings & seminars where a confident use of English is required?
Whatever your motivation we will work together to make sure you are better equipped to handle using English in a variety of real life business situations. From email writing, to phone & meeting etiquette our courses can take place at a time & place that are convenient for you.
Extracurricular exercises can also be provided to help build on work done in the classroom.
A certificate will be awarded upon successful completion of the course!
Due to the nature of this course & its flexibility please contact us to find out more about duration & prices or to arrange a meeting so we can discuss in detail exactly how we can help you.
Group size: Flexible
Duration: Flexible
Price: Prices start from 375 PLN
(5 Academic hours as well as all materials for one person)