Ian Boon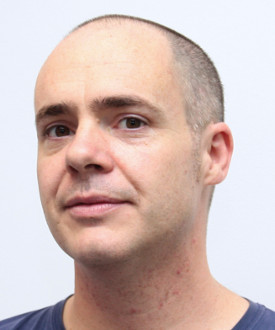 Born & raised in London (UK) but has traveled & taught languages all around the world for the better part of his professional life. Graduating in Windsor (UK) he has taught in schools, colleges & businesses in China, Italy, France, Holland, England & Poland. Following him all along has been his passion for languages & culture, he is self taught in Dutch, Italian, Chinese, French & Polish having had the unique opportunity of learning each language while living & working in each respective country.
He is also well practiced in other Latin & Germanic languages, it is this he believes that helps him to bring a certain amount of originality to the classroom, drawing on his education & experiences to offer well-rounded & charismatic lessons that won't leave you bored & wanting to sleep.
He enjoys cooking, walking with his dog & spending time with his friends & family.
Oh & he also loves music & sernik! ;-)
Marcin Tworek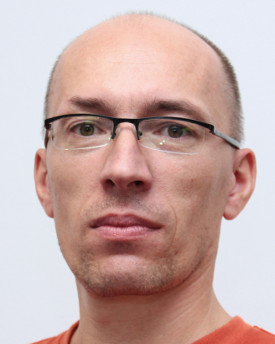 For over ten years a citizen of Tarnobrzeg but comes from the other side of the Vistula River. His knowledge of English comes from school and life. Visits in Great Britain have changed his psyche (positive ones !!!)
Graduated from UMCS in Lublin and WSHE in Łódź. Father of three and husband of the best wife. Loves chocolate cakes, doesn't drink coffee and likes dancing. Life motto "If you don't try, you won't find out". A traditionalist and realist in life and work.
Winston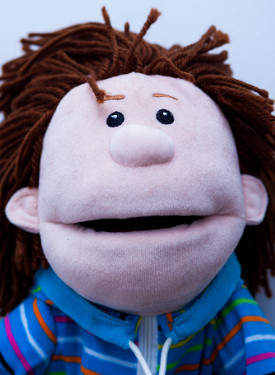 Winston was born in England a few years ago and moved to Poland not long after. He likes swimming, jumping, playing hide & seek with his friends and eating apples, bananas & pizza. His favourite drink is milk & his favourite animals are dogs! He doesn't like "One Direction" but he likes most other music. He prefers walking in the mountains to walking on a beach and on rainy days he likes staying in the warm and playing board games or drawing pictures. Oh and his favourite colour is orange! :-)
Judy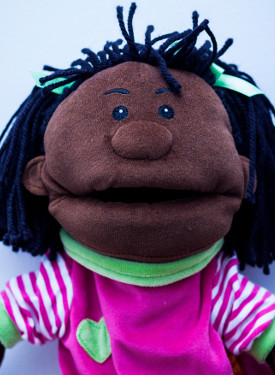 Judy was born in England a few years ago and moved to Poland not long after. She likes dancing, running, playing football with her friends and eating oranges, strawberries, peaches & lasagne. Her favourite drink is milk & her favourite animals are frogs! She likes most types of music and loves singing in her free time to songs on the radio. She prefers snowboarding in the mountains to sunbathing on a beach and in the summer she likes picnics in the park. Oh and her favourite colour is green! ;-)