Conversation Course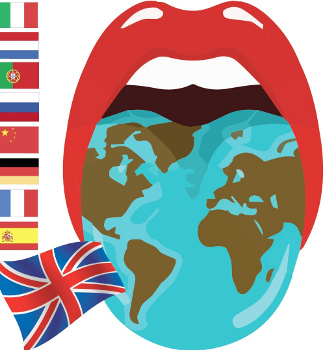 Do you know the difference between "past simple" & "present perfect" but have difficulty when speaking and always end up confusing the two? Can you write long emails in perfect English, yet can hardly speak a single sentence?
Then why not try our conversation courses which are aimed at students who are comfortable with their reading & writing skills as well as their knowledge of grammar but who have problems remembering or using them when it comes to speaking, or for those who simply wish to better their oral capabilities.
With a focus on using what you already know our conversation courses aim to give you the confidence of using your language skills in a variety of real life situations. Each lesson will offer new topics for discussion as well as role plays, games & debates.
Although open to all ages our conversation courses are primarily for students with a level of intermediate & above (B1+).
Depending on the age of the students, lessons "in the field" will be organised; this means visits to the park, the cinema, a bar or café & shops etc to help truly give students a feel for using their language skills and knowing the environment around which each situation that learning & using a foreign language presents.
The Talk Easy Conversation course is also available in Nederlands, Français, Italiano, Deutsche, Español, Pусский, Portuguesa & 普通話.
Group size: 4-8
Duration: 50 Hours (Clock hours)
Price: 1300 PLN
(Price includes all course materials & can be paid in installments)
Courses are on going & take place over two terms (2 x 1 Hour per week)